Avoid water damages, safey money and protect the environmen.
A valuable system for everyone's residence.
Benefits for your privat residence.
Optidry protects your entire building against large water damages.
Roofings, bathroom, terraces and cellar - feel safe at home. 
safe money, don't worry - be happy 
detects smallest leaks
24/7 monitoring 
ad hoc alarming
prevent mold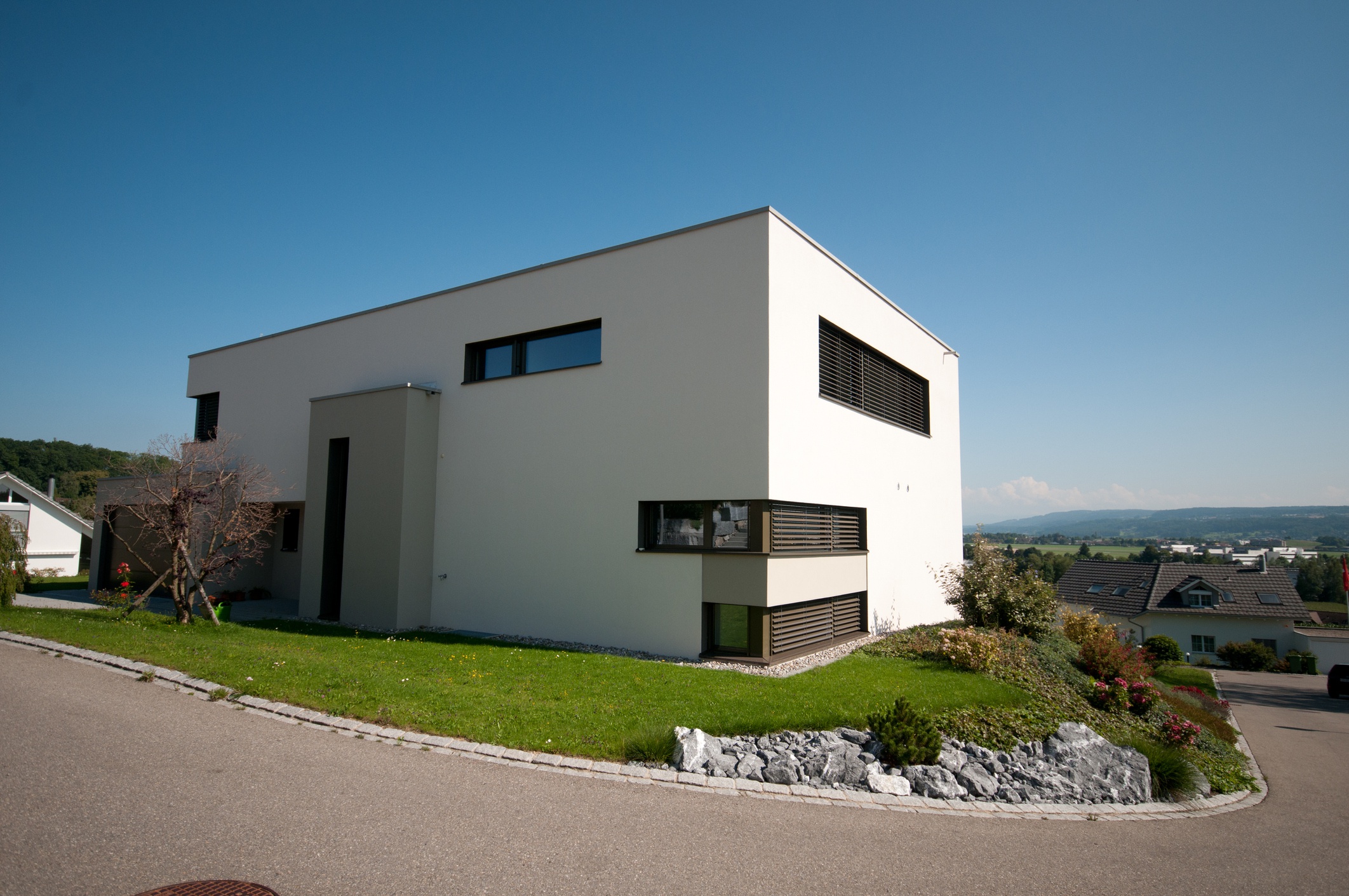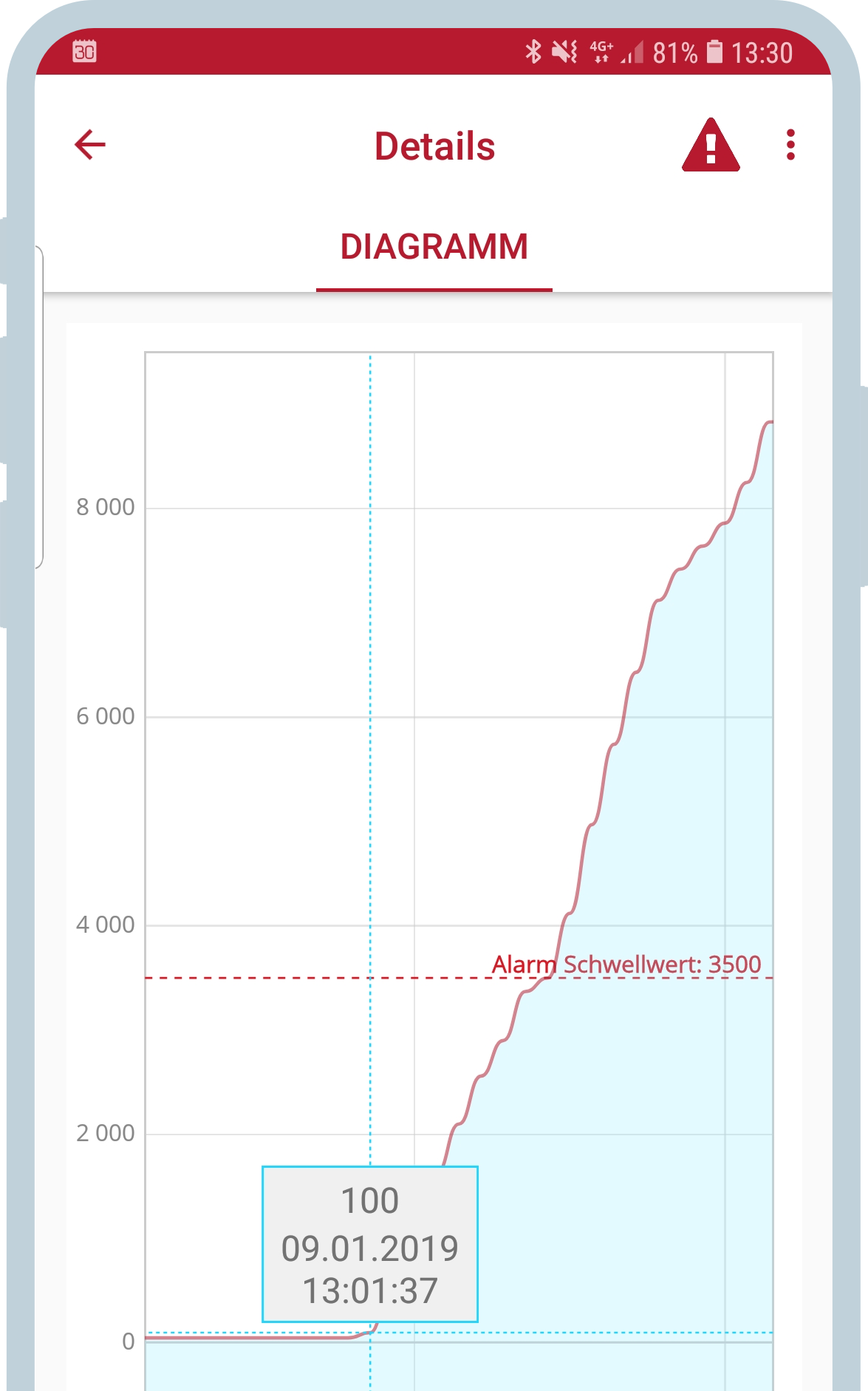 With the Optidry App the measuring data can be analyzed, visualized and the fault source can be quicker located.