Optidry Room Module RM1
The perfect device for individual room monitoring in newbuilts or at renovations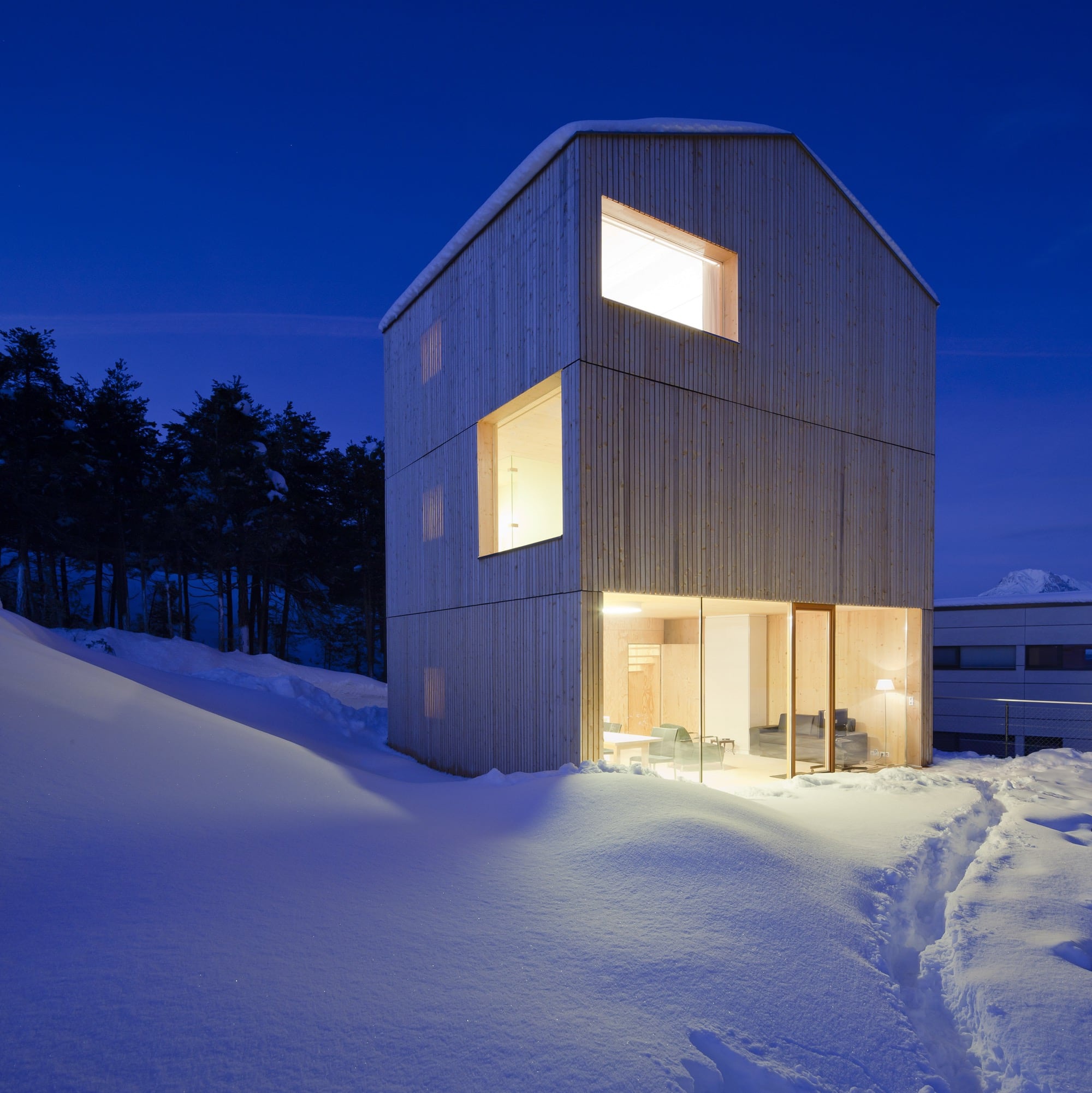 Large water damages in rooms are history 
The Optidry Room Module is an individual measuring unit, which is installed in in the subject room in a built in socket. Two sensors can be connected to the module and therefore two sections/single rooms being monitored. The sensors measure permanetly its environment and provide an alarm if an increase of moisture is detected. 
Why should you monitore moisture in the structure?
Today's building industry optimizes building times to provide homes "ready to move in" quickest possible. Although building materials getting better and better, workmanship errrors increase due to time pressure at construction side and thereof water damages are resulting often already during building. However, until such small leaks are detected or become visible respectively, it can take month or years.
The water damage is getting larger and larger as longer it takes to detect! Once the water damage becomes visible in the form of dark spots or mold on the walls, floors or ceiling, in most cases hugh repair works is required. Beside the financial aspect, where insurances do not always fully cover, it is stressful time while repairworks and drying process continues.      
Optidry Room Module RM1
The sensors are installed during construction directly on the immature basement in your bathroom, washing room or any other area you consider important to be monitored. However, electrical or sanitary installation should be made already, so the sensors can be laid next to it and monitor all fault sources best possible. Once the sensors are installed, the floor construction can continue. In the event of increase in moisture, the room module provides automatically an audible and visual alarm.
In addition the room temperature and humidity is measured and visualized via the app. Therefore also mold damages due to high humidity over long periods are history.
Benefits 
Cost effective saftey device
Easy to install
Protects against large long term damages
Mould Pre-warning
Two-Zone monitoring 
unobtrusive installation