Detect moisture before a large damage occurs.
Concealed ingress of moisture causes billions in damages year after year. Optidry will automatically alert you before a costly damage occurs.
build
Installation
We support your local partner
cached
Monitoring
Permanent and constant monitoring
alarm
Alerting
Immediate alarm by acoustic signal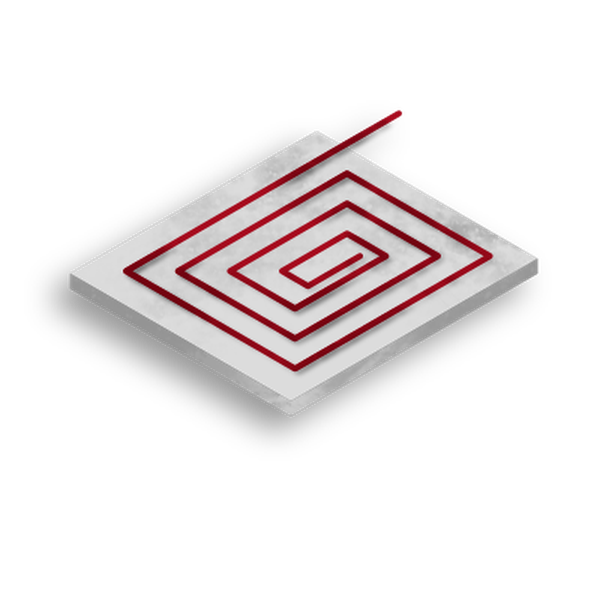 1
Sensors
Our own developed sensors detect smalles changes of moisture in their environment.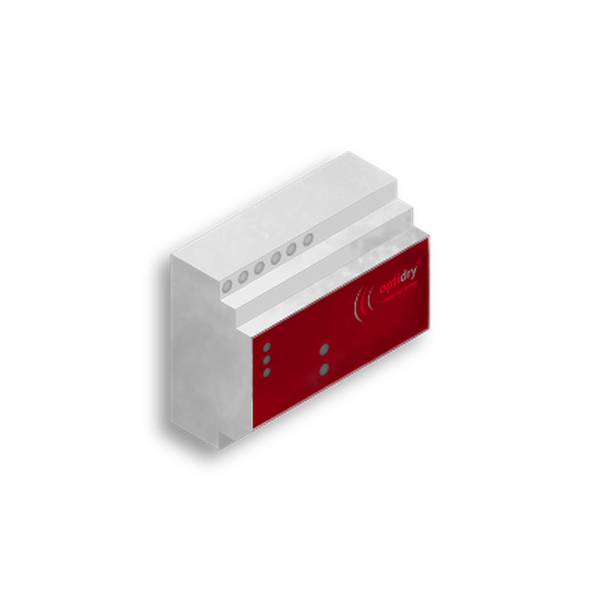 2
Measuring Unit
The measuring unit analyzes the data and tranfers it to the Optidry central unit.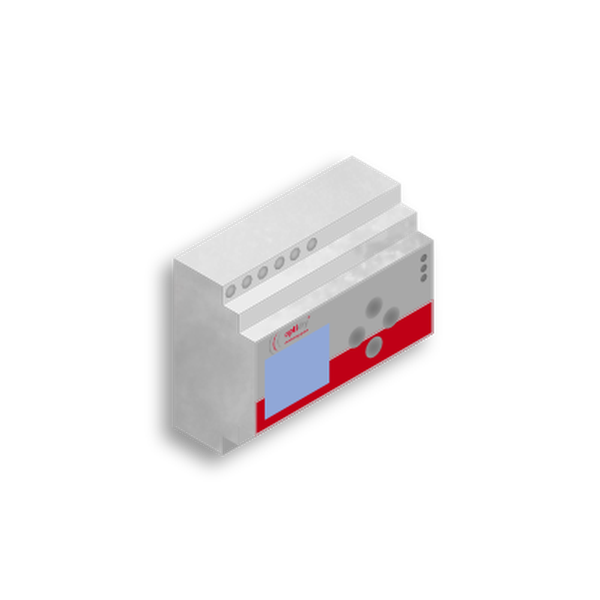 3
Optidry Central Unit
The Central Unit processes the data and alarms in the event of moisture detection.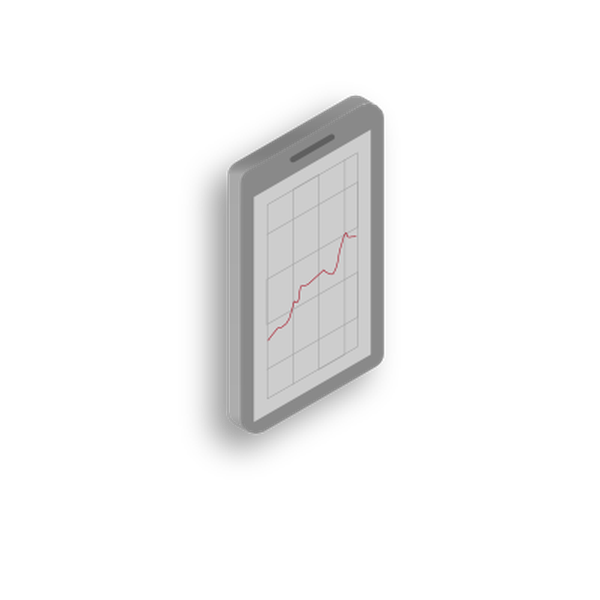 4
Smartphone App
By use of the App the data can be read as live values, it can be downloaded, stored and visualized as a graph.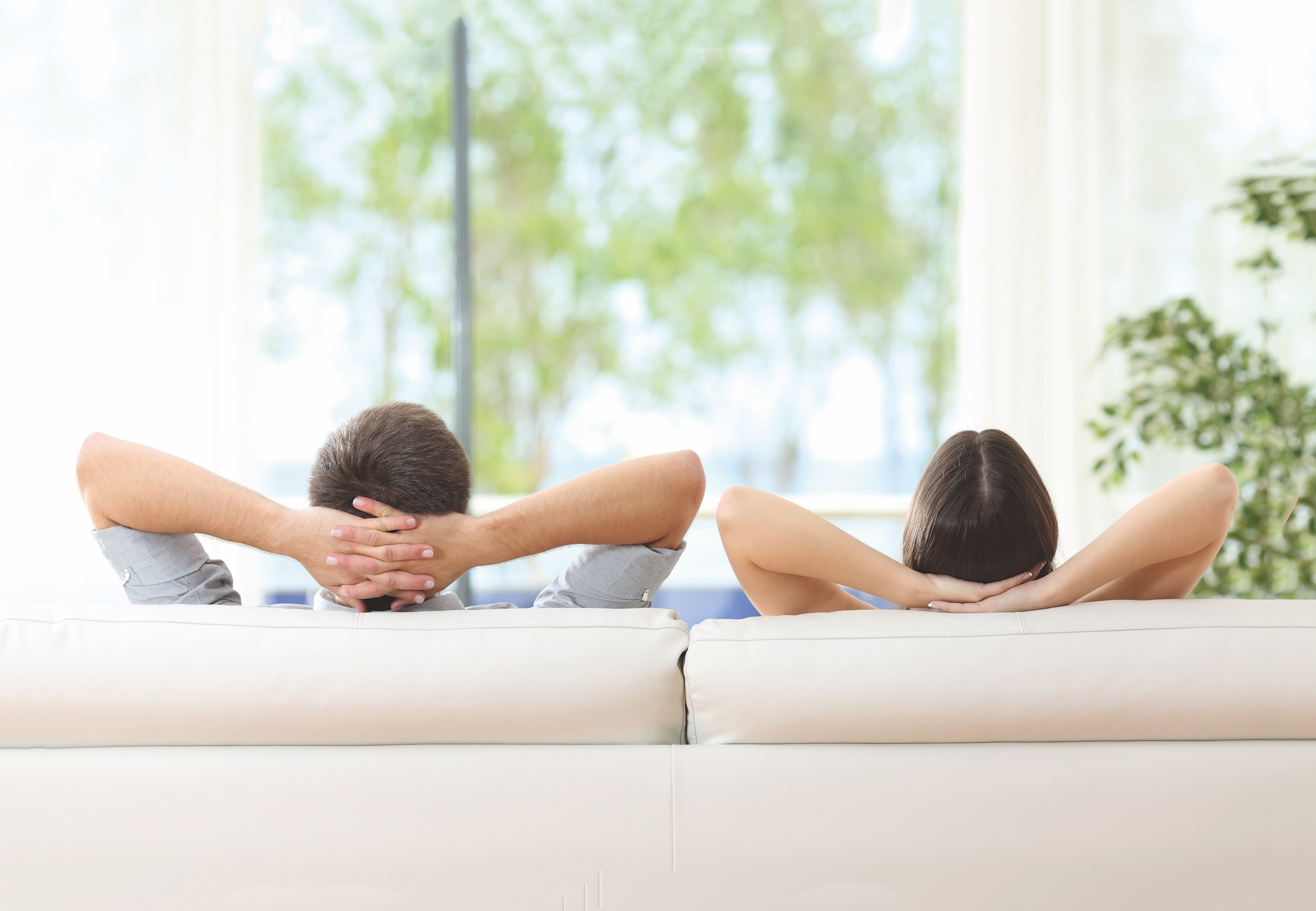 Innovative technology for your saftey.
Depending on the object an individual installation schedule is established. The sensors are installed and connected from a regional partner. The Optidry Monitoring System then monitors actively and permanentely your building to avoid large water damages in future.
SAFE - RELIABLE - EFFICIENT
Easy Installation
Visualization via Smartphone
24/7 Moisturemonitoring
localize damages quickly
Increased operational reliability 
Minimized risk of default
Protects your living environment
Reduces refurbishment costs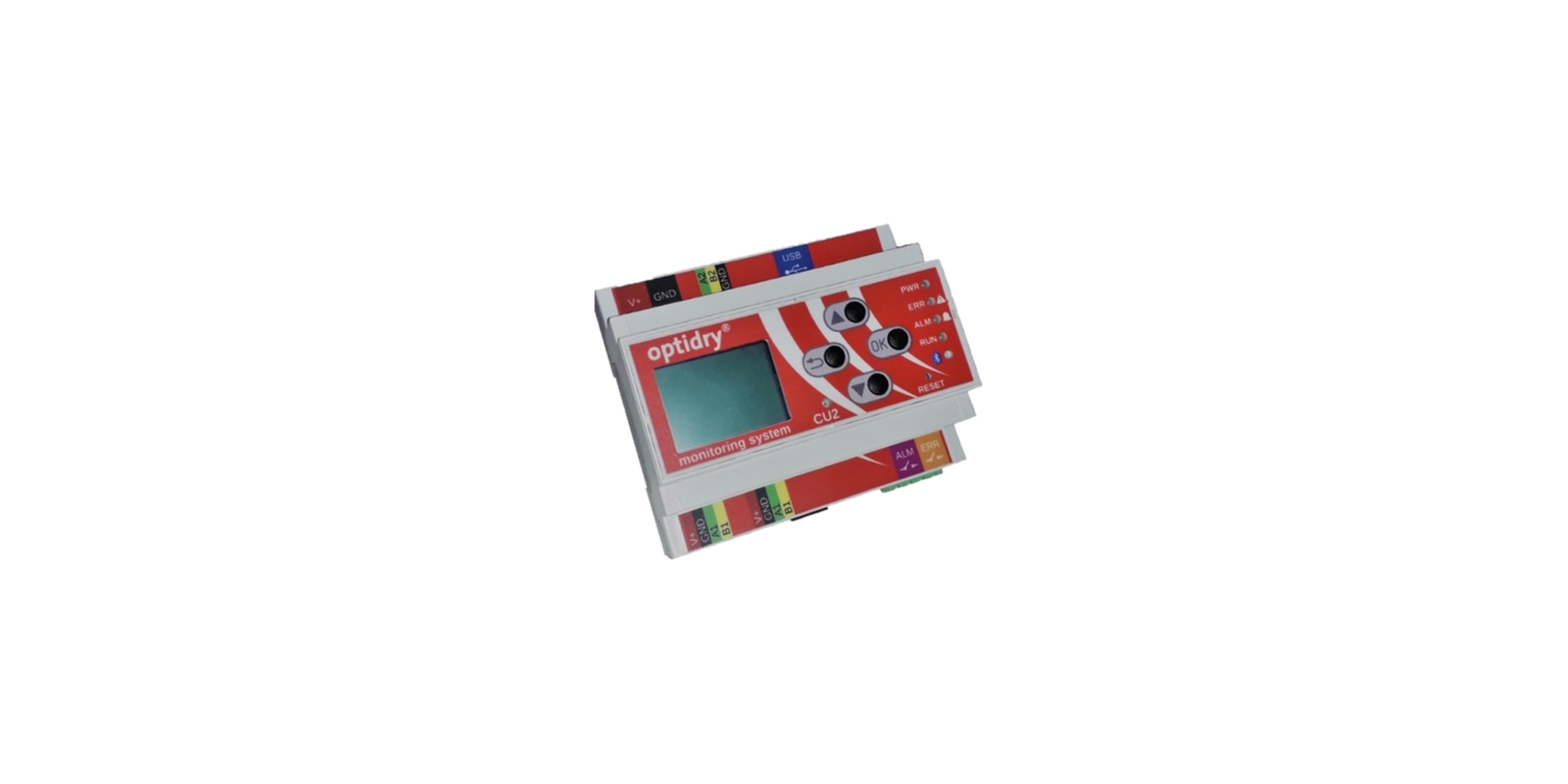 The Central Unit
The central unit is mounted locally in a box. It collects all data, stores and evaluates it and monitor your building continously. The combination of a modern visualization via smartphone and web-portal and local alarming and data evalution via the display on site, provides highest operational safety.