Moisture monitoring and early detection of the smallest leaks - Optidry Monitoring System
Active early detection of water damages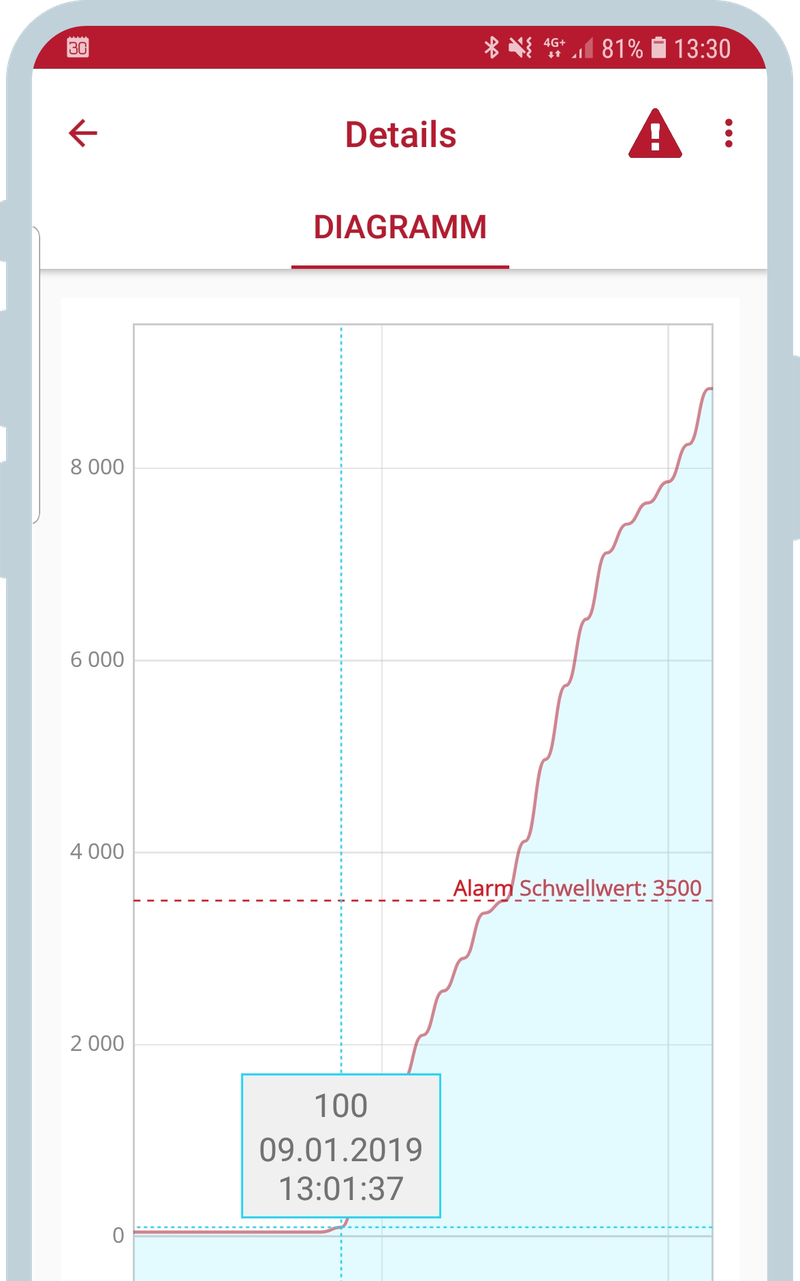 Simple. Safe. Protected.
With Optidry, your building is safely protected against water damages. The patented moisture sensors are attached to all sensitive areas in your house and monitored around the clock. Using a smartphone app, you receive exact statistics and are alerted before expensive damage occurs.
home
Builders
A feeling of security in your own home.
edit
Architects
Good planning and protection for permanent buildings.
business
Roofer
Your craft protected with innovative technology.
Smarthome
The Optidry Monitoring System can be integrated into smart home systems or the technical building equipment.
More
Various applications in buildings
The Optidry Monitoring System can be installed in all kind of buildings, such as but not limited too:
Hotels, hospitals, residental care-homes, schools, kindergarden, public buildings, server farms, industrial building, appartments and houses.
The installation takes ideally place during construction phase. 
The Optidry Smartphone App
Easy to Use
The App provides a clear overview of all functions and status.
Zones and Groups
By dividing large areas in smaller groups or zones, you can quickly recognized and localize a change in the moisture level. Also in case of a water entry it can be seen how it developes into other areas and as such corrective actions can be taken on the spot. 
Diagramm & Statistics
With modern tools you keep the overview!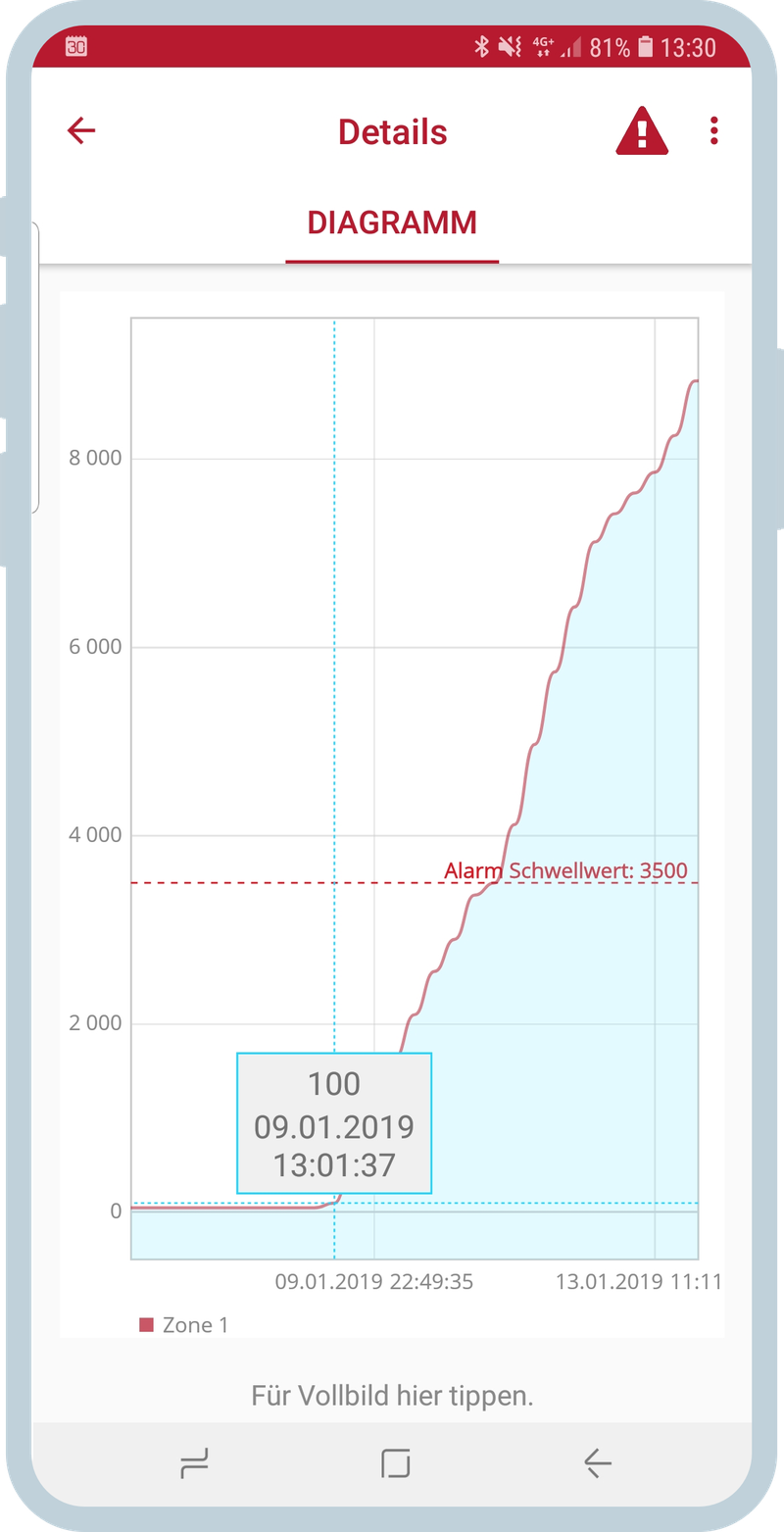 24/7 Monitoring
Only a permanent monitoring provides highest safety. All day - every day!
Data Storage
The measured data are stored locally at the central untit or can be read out and processed via the App. By use of historical data it can be seen how the damage developed and check the suitability of corrective actions.
Frank Schwendinger
Prokurist Inside96, Röthis
We at INSIDE 96 install the innovative Optidry Monitoring System at our buildings because advanced and sustainable innovations and solutions are important to us.
Due to our sustainable building and construction methods and to protect people and the building in future of possible water damages, we trust in the monitoring system of Optidry. We use the system at roof tops, terraces and in bathrooms to detect possible damages as early as possible and as such prevent larger incidents.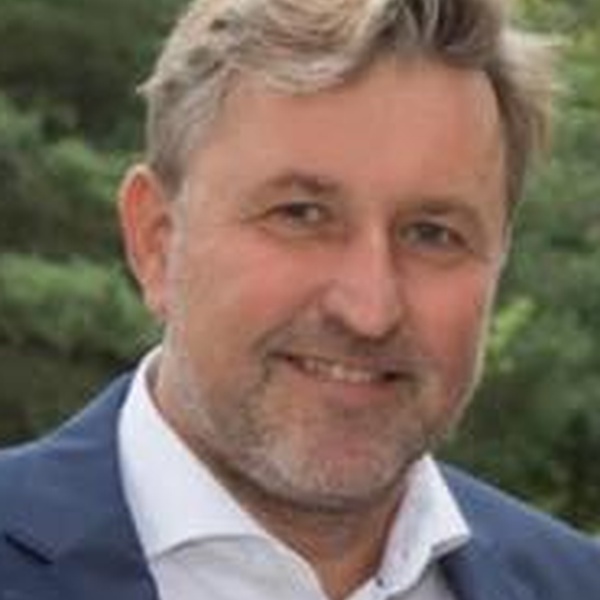 Karl Zimmermann
GF ZimCon Immobilien, Göfis
We use latest technology in order to provide our customers with best possible and long lasting saftey features. This includes the Optidry Monitoring System, which we install at our projects on roof tops, terraces and in bathrooms. Possibel fault sources are monitored and water entries detected. 
We made very good experiences with the Optidry System at realized projects and we appreciate the straight forward, solution oriented cooperation.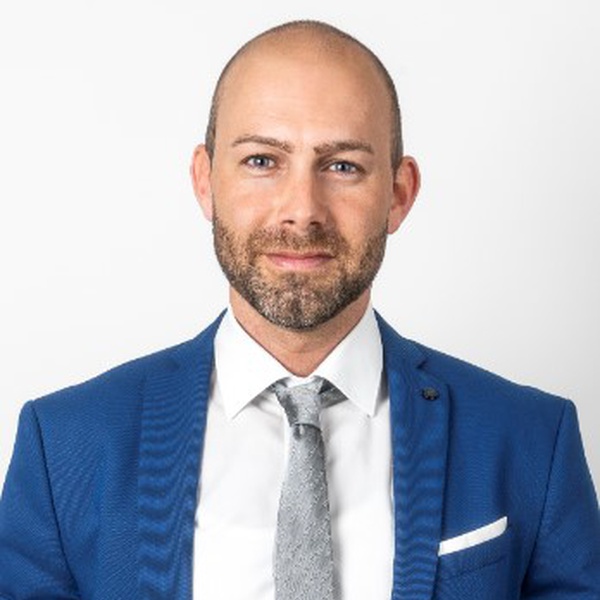 Pino Scutaro
VLV Generalagentur Leiblachtal
We have the Optidry Onitoring System installed in two bathrooms in our appartment.
Due to my profession, working for an insurance company, I was very fast convinced of the advantages having the Optidry System. The biggest benefit I see in the early detection of a leackage. A small leackage over a certain period can have a big impact and ends in most cases in large renovations. This is not only anoying but comes often along with huge expenditures.