Moisture monitoring and early detection of the smallest leaks - Optidry Monitoring System
Active early detection of water damages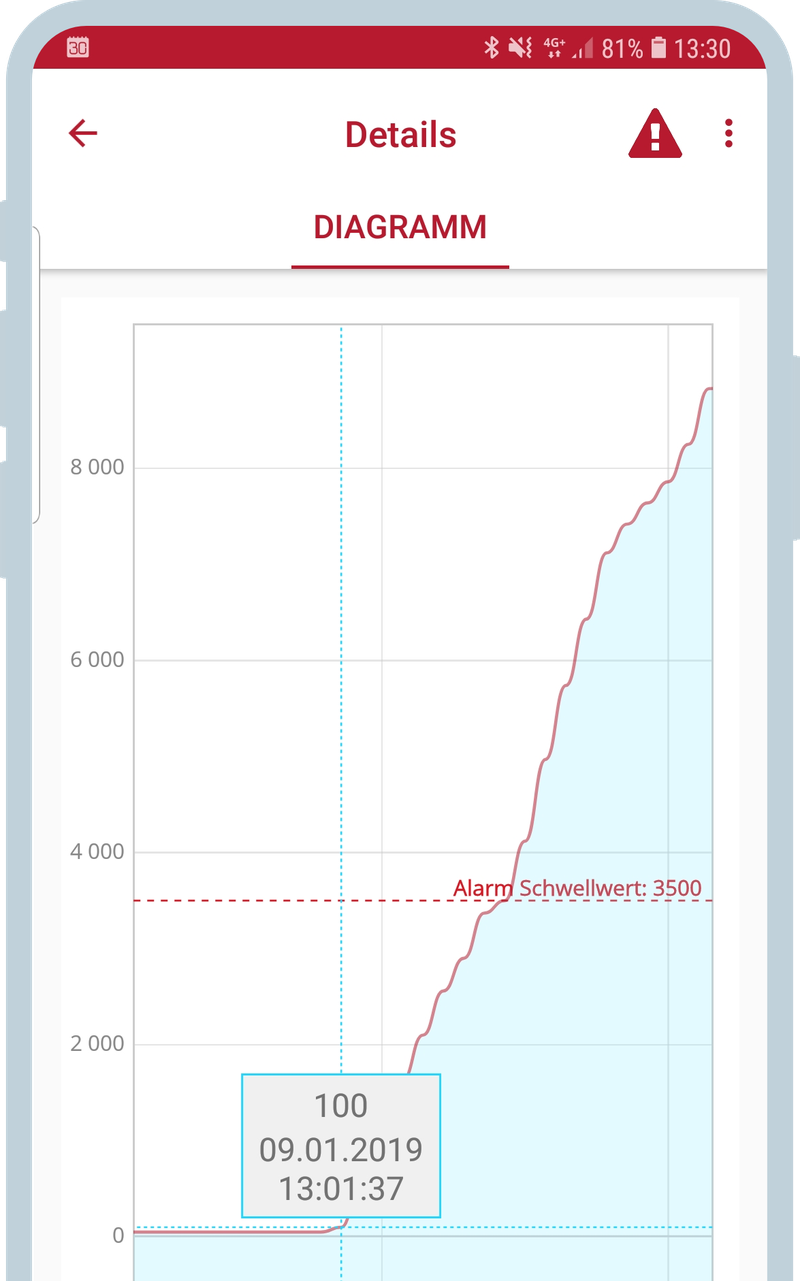 Simple. Safe. Protected.
With Optidry, your building is safely protected against water damages. The patented moisture sensors are attached to all sensitive areas in your house and monitored around the clock. Using a smartphone app, you receive exact statistics and are alerted before expensive damage occurs.
home
Builders
A feeling of security in your own home.
edit
Architects
Good planning and protection for permanent buildings.
business
Roofer
Your craft protected with innovative technology.
Smarthome
The Optidry Monitoring System can be integrated into smart home systems or the technical building equipment.
More
Various applications in buildings
The Optidry Monitoring System can be installed in all kind of buildings, such as but not limited too:
Hotels, hospitals, residental care-homes, schools, kindergarden, public buildings, server farms, industrial building, appartments and houses.
The installation takes ideally place during construction phase. 
The Optidry Smartphone App
Easy to Use
The App provides a clear overview of all functions and status.
Zones and Groups
By dividing large areas in smaller groups or zones, you can quickly recognized and localize a change in the moisture level. Also in case of a water entry it can be seen how it developes into other areas and as such corrective actions can be taken on the spot. 
Diagramm & Statistics
With modern tools you keep the overview!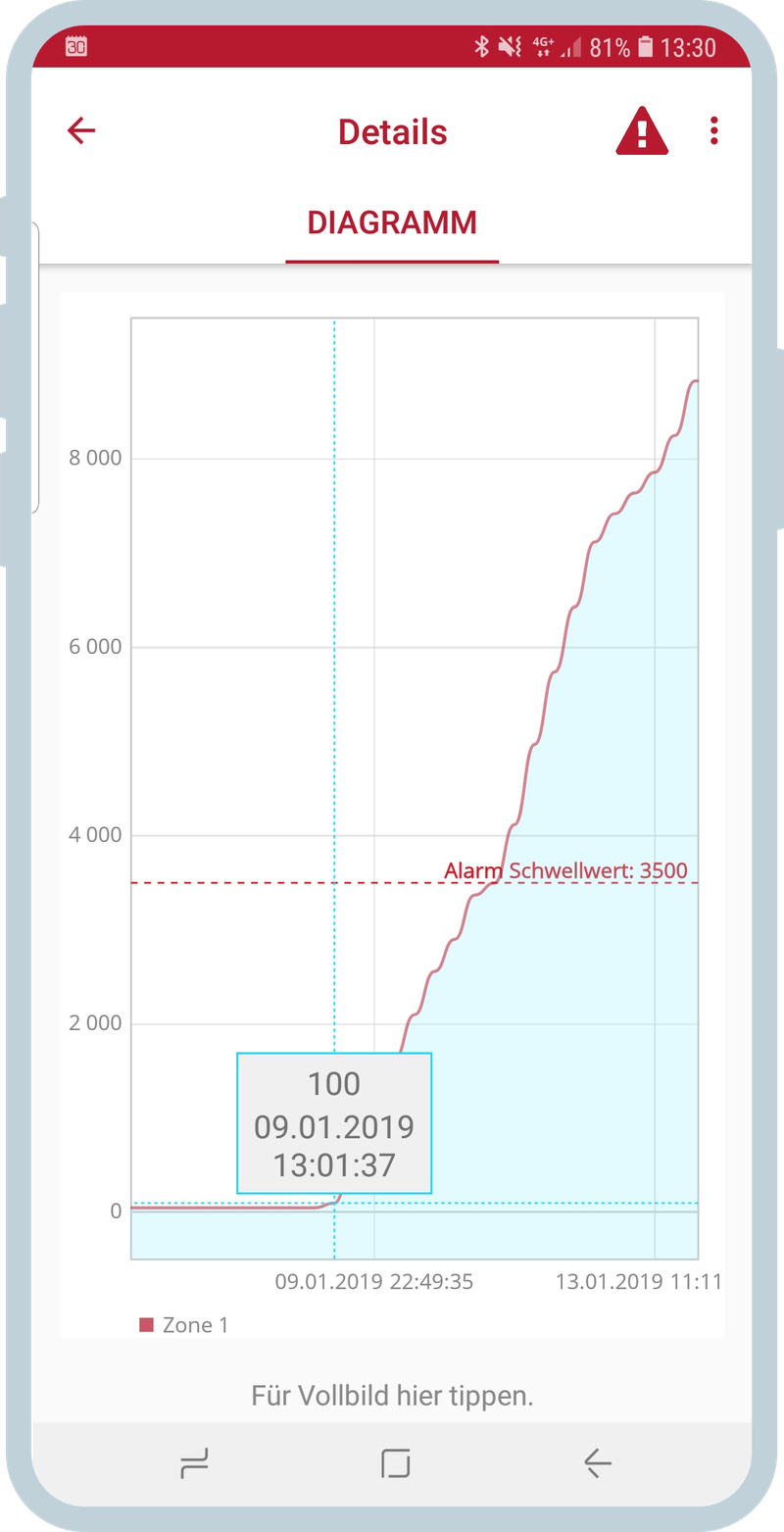 24/7 Monitoring
Only a permanent monitoring provides highest safety. All day - every day!
Data Storage
The measured data are stored locally at the central untit or can be read out and processed via the App. By use of historical data it can be seen how the damage developed and check the suitability of corrective actions.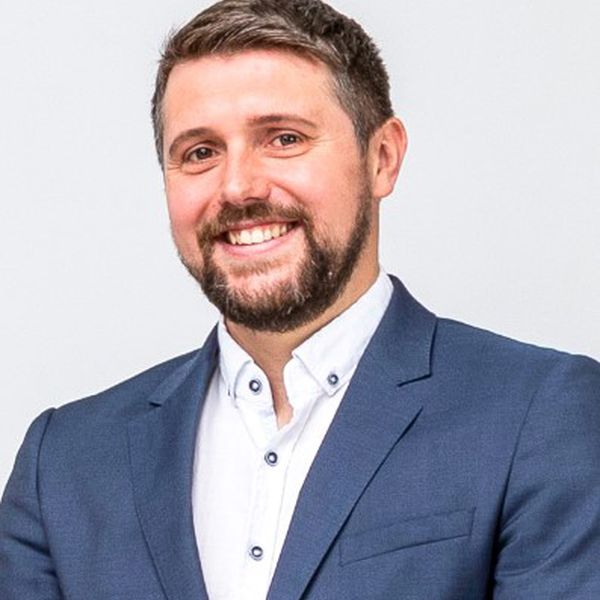 Frank Schwendinger
Prokurist Inside96, Röthis
Die INSIDE96 GmbH setzt auf das innovative System von Optidry, da für uns zukunftsweisende und nachhaltige  Erneuungen sehr wichtig sind.
Durch unsere nachhaltige Bauweise und um mögliche zukünftige Schäden vorzubeugen, setzen wir hier gezielt auf das Früherkennungssystem durch Optidry. Dieses System verwenden wir auf Dächern, Terrassen und auch in Badezimmern, um mögliche Probleme zu beheben, bevor Sie zu großen Schäden führen.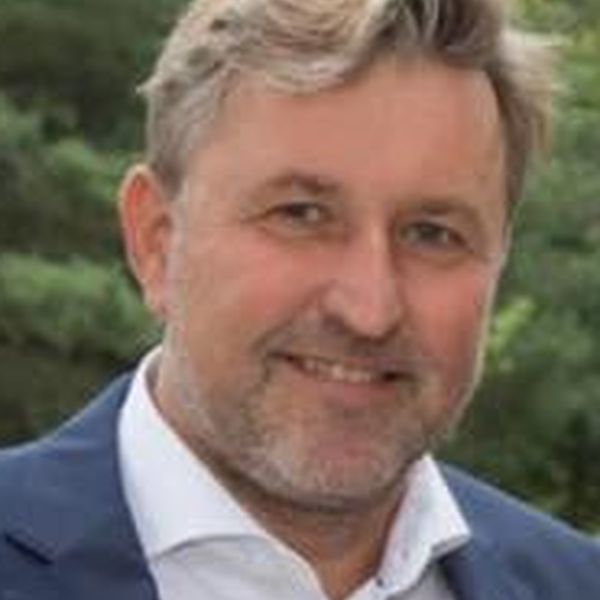 Karl Zimmermann
GF ZimCon Immobilien, Göfis
Um unseren Kunden bestmögliche und langjährige Sicherheit zu bieten verbauen wir modernste Technik. Dazu gehört auch das Monitoring System von Optidry, welches bei unseren Projekten vom Dach, über die Terrassen bis hin zu den Bädern, mögliche Gefahrenquellen für Wassereintritte überwacht.
Wir haben beste Erfahrungen mit Optidry bei bereits umgesetzten Projekten und schätzen die unkomplizierte, lösungsorientierte Zusammenarbeit.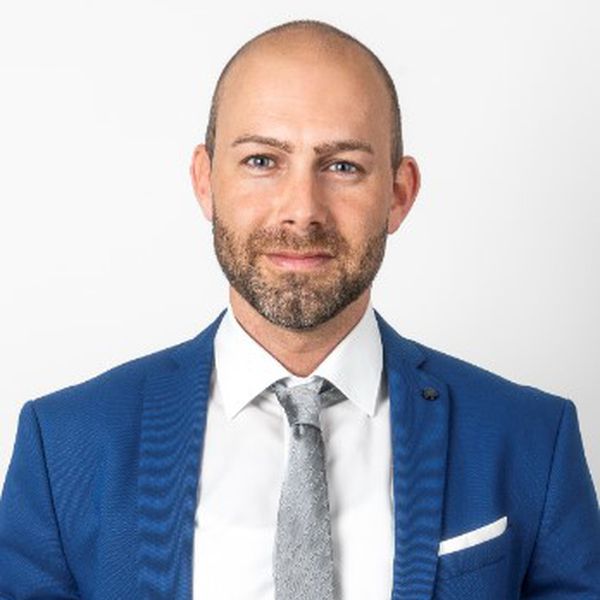 Pino Scutaro
VLV Generalagentur Leiblachtal
Bei uns wurde das Optidry-System in zwei Nasszellen installiert.
Vom Optidry-System selbst war ich nach kurzer Informationszeit überzeugt.Den größten Vorteil sehe ich in der Früherkennung einer Leckage. Wenn sich eine unbemerkte Leckage über eine längere Zeit zieht, bedeutet dies in den meisten Fällen eine größere Sanierung. Dies ist einerseits ärgerlich und vor allem meist mit hohem Aufwand verbunden.